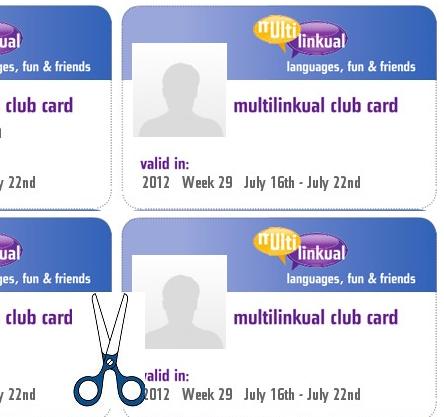 Enjoy our Multilinkual special offers!

Just for being a Multilinkual user you're a club member, it's free!
If you need a membership card to get the discounts or freebies, don't forget to print it out. Depending on the offers, you will need the name card or one of the other cards.


On Friday meet up at the movies, if you show up late and group discounted tickets are bought, show a Multilinkual card at the box office to receive our discount individually.

Multilinkual French Week, La Semaine Française de Multilinkual ! A week dedicated to France with big prizes. Be the first in answering a question online and win a 2 people round trip from Madrid by Gran Clase Francisco de Goya Elipsos Trenhotel to any of its destinations in France: Poitiers and Futuroscope - Loire Valley - Paris.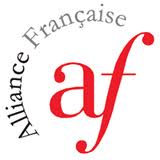 More prizes on Multilinkual French Week! Answer a question about France and win a course of French valued at 396€ in the prestigious worldwide Alliance Française.
Do you know anything interesting or can you offer something interesting for the Multilinkuals in your town? Let us know!